I was given permission to attend the SLA conference in Seattle in June. I will roll in a trip to visit my library users in Wilsonville OR (just south of Portland) as well.
I am excitedly reviewing the conference planners and course outlines looking for the best and most interesting.
I am sending out email messages looking for colleagues and friends and acquaintances who will also be going so I know whom to call upon for lunch or dinner companionship.
Since I am driving to Portland, I will have a car for the week of the conference. That will make it a little more exciting as we will not be limited to walking distance eateries or shopping.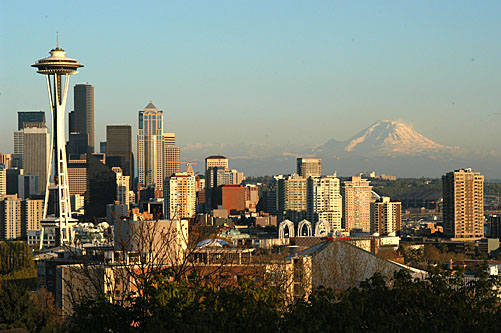 SLA2008